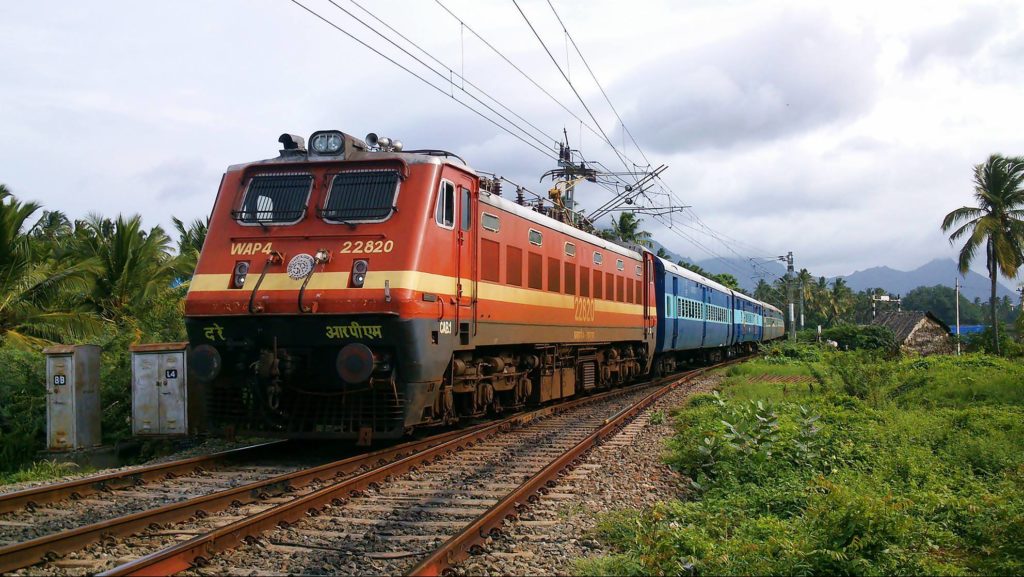 Railways are the most important means of transport in present day and Indian Railways is the third largest railway network in the world comprising 119,630 kilometers of total track and 92,081 km of running track over a route of 66,687 km with 7,216 stations at the end of 2015-16.
In 2017-2018, the national transporter earned Rs 50,000 crore from passenger fare, an increase of Rs 2,551 crore over 2016-2017. The number of passengers travelling in trains has increased from 8219.38 million in 2016-2017 to 8267.32 million in 2017-2018.
These huge numbers of passengers travel through rail routes because they are provided a cheap and convenient mode of transport by railways. But with this convenient mode of transport passengers are getting a bitter experience nowadays, aren't they?
They are facing the rodent and insect nuisance during there long travel journey via railways and following are the pieces of evidence:
Rodents, pests bleeding railway coffers: Agra division alone to spend Rs.24 lakh for pest control
March 5, 2019 │ The Times of India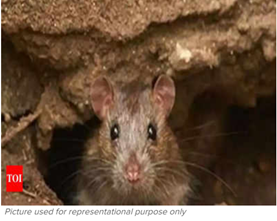 AGRA: Sana screamed and her heart skipped a beat or two when she noticed a rodent, as fat as a rabbit, gnawing at her half-eaten cheese sandwich in a first class AC waiting room at Agra Cantonment railway station.
Not only leftovers, the fat rodents also nibble at cables and wires of the trains, bringing them to a halt and leading to delays. While spotting of pests in cooked food of railway canteen is a common phenomenon.
Speaking to TOI, SK Srivastava, assistant commercial manager of Agra division said, "The current service of pest and rodent control will terminate soon. Therefore, the railway is issuing new tender of Rs 24 lakh for next four years of service."
Srivastava also talked about the damages that the rodents are causing. "Rodent nibble at train berths, electrical cables, luggage of passengers. Apart from that, we also receive complaints of pest problem in train coaches. So, to maintain hygiene, we outsource pest and rodent control service."
Southern Railway to pay Rs 27,350 for rat damaging bag on train
DECCAN CHRONICLE. | P ARUL │August 19, 2017
Chennai: A city consumer forum has directed Southern Railway to pay a compensation of Rs 27,350 to a passenger whose suitcase was damaged by a rodent.
The passenger has the below words to say about his experience on rodents in railways: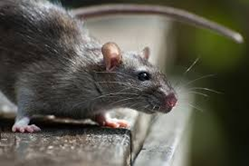 On reaching the destination, Devadas found his Samsonite suitcase was cut open in the bottom for almost 6 inches by rats during the travel. "I purchased the suitcase for Rs 12,600 only recently. And, due to lack of maintenance of the compartments the rats caused damages to the suitcase", he said.
There are many more complaints regarding the pest nuisance faced by passengers. Why do pest create such a nuisance in railways?
I will tell you why!!
Railways are the attractive points to rodents and cockroaches. There are many reasons for this but let me tell you few. There is availability of large amount of food for eg. left-over food by passengers, open dustbins, pantry areas, etc. Next the railways provide a natural habitat for rodents and insects to survive.
Rodents gnaw over the bags of passengers because they get attract to them. Rodents have two pairs of incisors growing throughout their life. They need to gnaw continuously in order to keep them in shape.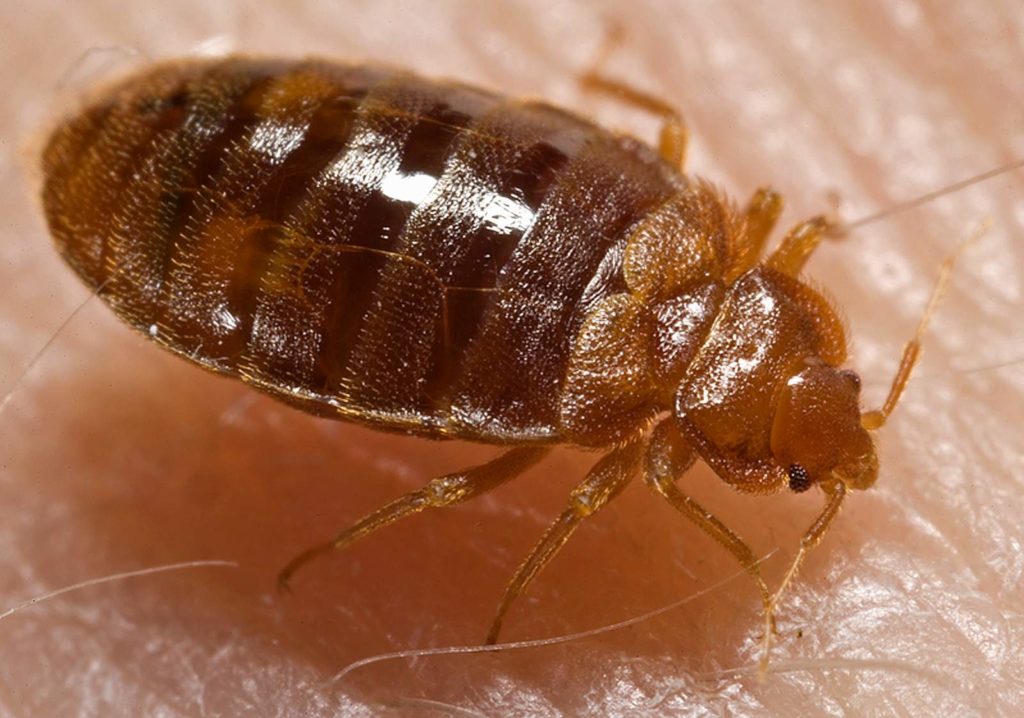 Insects like bedbugs and cockroaches also create a great nuisance leading passengers for having sleepless nights. The number of insects goes on increasing rapidly within a suitable environment they get in railways.
The polymeric applications like wires and cables also attract rodents due to their bright colors, odor and smooth texture. They gnaw at this applications and lead to power failure which can lead to a disaster further.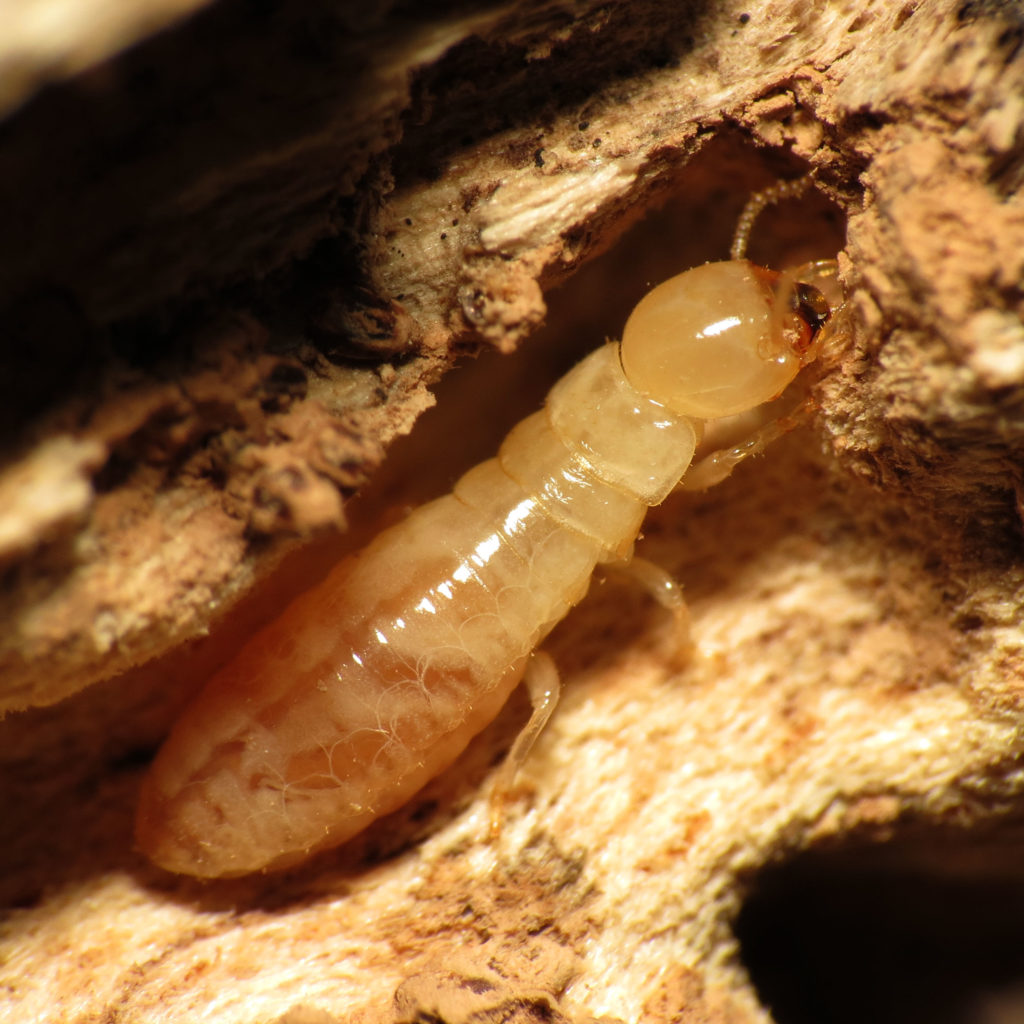 The wood and sunmica sheets applied all over the railway interiors attract termites. Termites are the most destructive pest. They also gnaw over the polymeric applications. The formic acid produce by them can dissolve hardest of the plastic.
Do you think railways are taking effective steps to stop this nuisance?
Pest control techniques used by railways have proven to be ineffective. Pesticides are the hazardous and toxic to animals as well as humans. The pesticides are used in the railways weekly and sometimes monthly.
Though railways are trying to defend against pests but they need to find out a perfect and effective solution knowing the reasons how destructive the pests are and resulting damage is so horrible.
Hence C Tech Corporation provides you the best solution to all the problems faced in railways due to pests. Our products viz. RODREPELTM, TERMIREPELTM and COMBIREPELTM are the pest repellents developed on green technology.
RODREPELTM is an anti-rodent and animal aversive repellent effective against all the species under the order Rodentia.
TERMIREPELTM is an anti-termite and insect aversive repellent effective against a broad spectrum of insects.
COMBIREPELTM is an anti-rodent, animal, insect, and bird aversive repellent. It works on the combined mechanism of RODREPELTM and TERMIREPELTM.
Our products are extremely low toxic, extremely low hazardous, and non-mutagenic. It repels the rodents and insects from the application. They do not cause any harm to the environment as well as to humans and animals/insects. They are developed on the basis of green chemistry following the traditions used from ancient times.
Our product in the form of masterbatch can be used in polymer based products like wires and cables used by railways while manufacturing them. Our liquid concentrate can be mixed in paints and applied over interior and exterior of the trains, offices, platforms, storage areas, railway hospitals. It can be used with the paints from canteen, pantry and dining area.
The lacquer can be directly applied on the metallic and wooden applications which are already installed in trains. It can be applied on the furniture from offices. It can be applied on already installed cables like the brake cables, signaling cables, cables from server rooms and monitoring rooms, etc. It can be used as topical application on the trolleys and food carts which are of metal or polymer.
Our newly developed products are available in the form of sprays namely RodrepelTM rodent repellent spray , TermirepelTM insect repellent spray , and CombirepelTM pest repellent spray which can be sprayed under the seating, lavatories, pantry, and food cooking area, on the already installed cables and pipes, on the undercarriage components etc. The spray can be used in the canteens, platforms, offices, tracks, machinery, trackside location cabinets, and wire installations, etc. It can be used in the storage areas of railways to prevent pest infestation. It can be sprayed on installed cables and cabinets.
To know more about our products and to know the different ways we can utilize to have complete protection against pest go through our websites and contact us at technical.marketing@ctechcorporation.com:
http://www.combirepel.com/
http://rodrepel.com/
http://termirepel.com/
http://ctechcorporation.com/
Follow our Facebook pages at:
1] https://www.facebook.com/Combirepel-411710912249274/
2] https://www.facebook.com/Termirepel-104225413091251/
3] https://www.facebook.com/Rodrepel-120734974768048/
Follow us on our Twitter pages at:
1] https://twitter.com/rodrepel
2] https://twitter.com/termirepel
3] https://twitter.com/combirepel